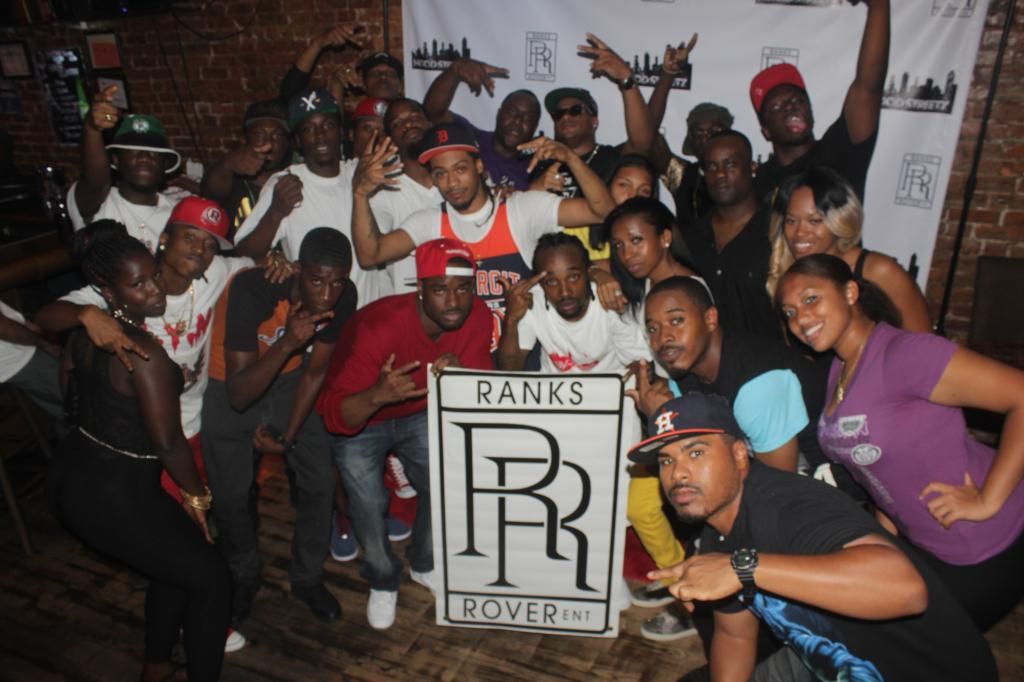 E-Mac added the 3rd volume to his mixtape series (Year of the Sag).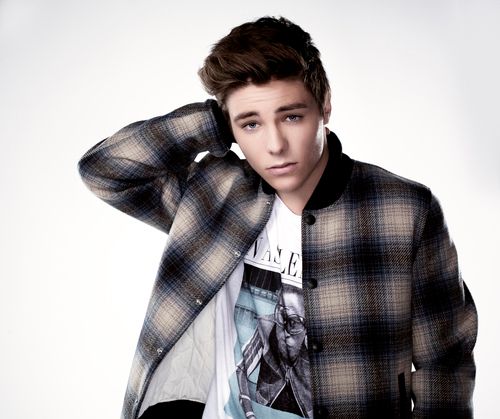 Singer Fraag Malas is working hard in New York City! My sources tell me he has been in NYC for about a week now making power moves.
The new mom came on IG Friday and revealed her new mom body. The singer lost 60 pounds and got back in shape and showed off her Calvin Klein underwear.