The young rapper and model has released 3 solo EPs in the last two years. She also can be seen modeling for brands like H&M, Adidas, etc.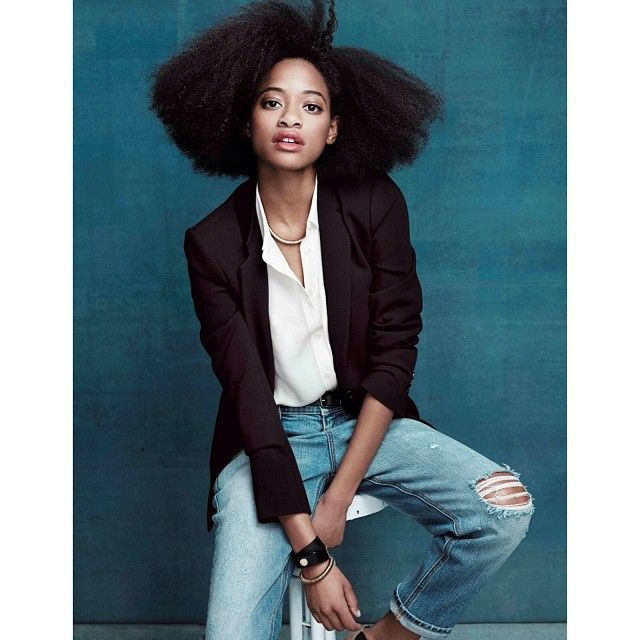 I have posted below two of her albums and her newest one titled: "Across", it is available on iTunes.
Homeschool EP
K+
Her latest project : "Across"
I am so excited to share one of my favorite artists with you guys reading out there! I hope you enjoy her music like I do.