---
Fraag had a photoshoot with Crom Magazine on the 8th.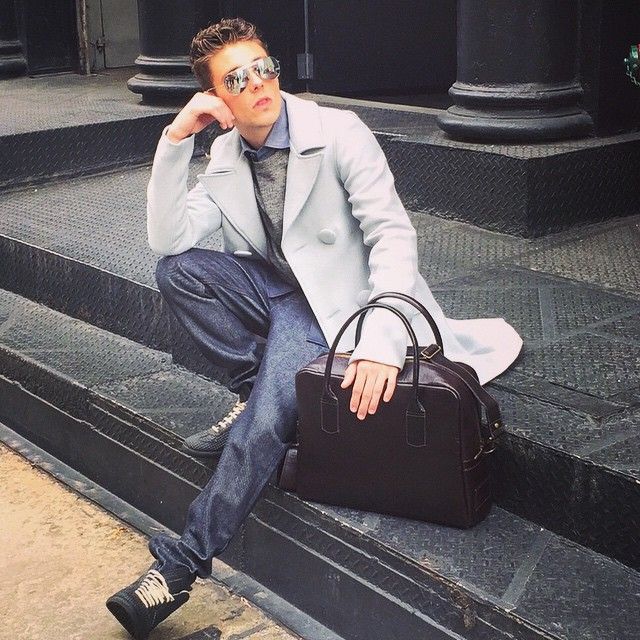 Fraag also had a great interview with PNC Radio's Kenny Ortega on Oct 6th. He was accompanied by his label mate Messiah B.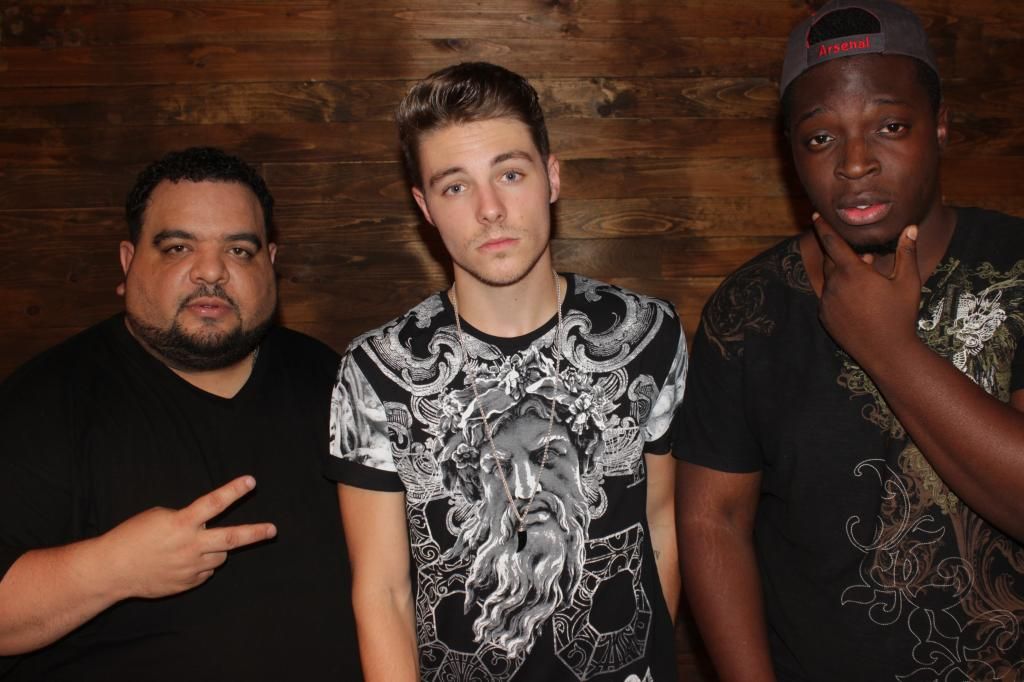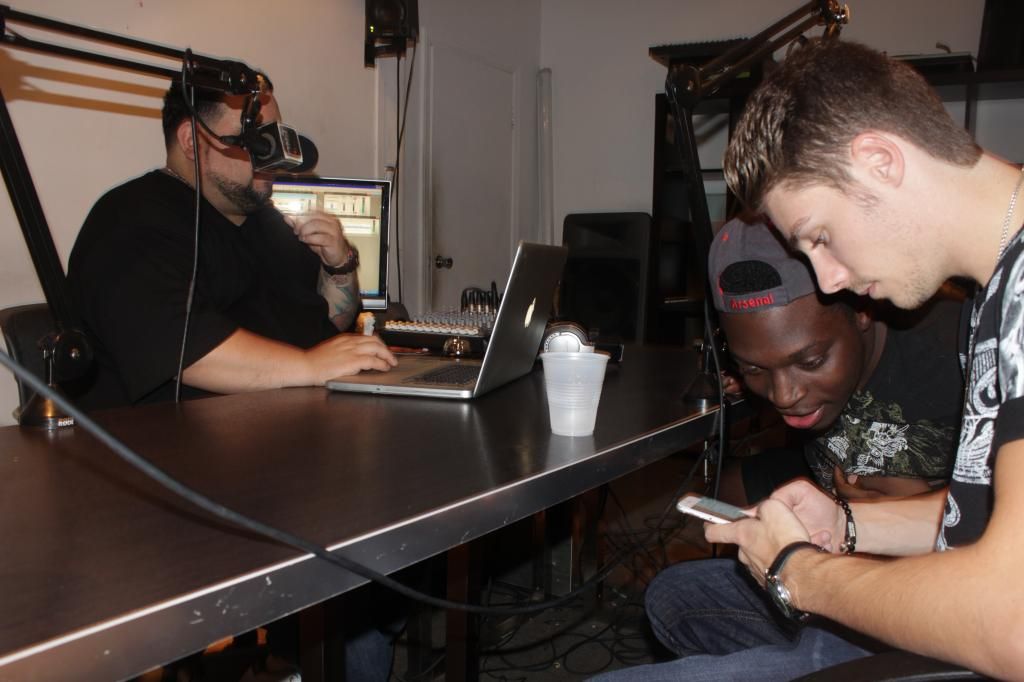 Fraag announced a few days ago his new single dropping from his album: Bad Boy, called Porque Tu on his IG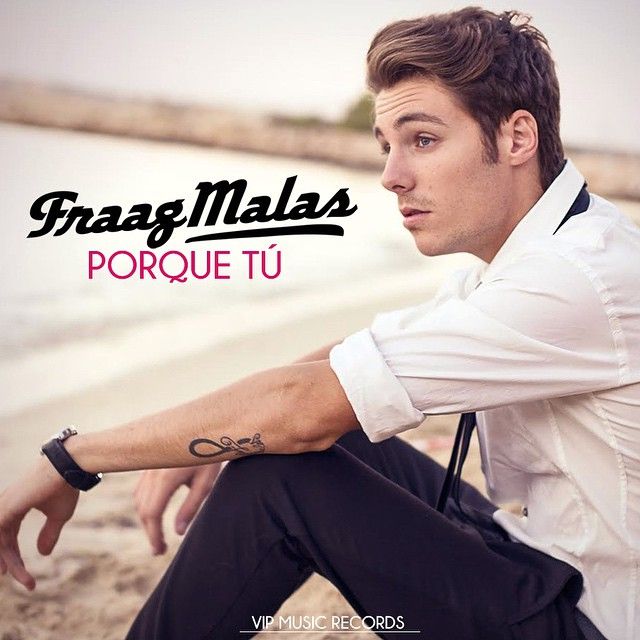 He is also performing at The Chopshop Showcase October 19th
We are live!!! #itsgoingdown #Oct19 #chopshopshowcase #chopshoptv #chopshopny
#oct19 #chopshopny #chopshopshowcase #chopshoptv #Halloween #party
Stay tuned for more Fraag Malas!