This is Dusty McFly's latest track called "Paper". Just incase you don't know who he is I will quote some of his bio from his website:
"Hip-Hop artist, Dusty McFly, brings to life a view of Detroit's pop culture that the world has not yet seen. His music takes listeners on a raw journey through the untold story of today's "Motor City."
A native Detroiter raised by his mother and grandmother who gave him the nickname "Dusty," the 24-year-old artist has become a "self-made" man by way of the city's streets. His music is driven by his love for Detroit and stays true to its roots.
Dusty states, "I'm all about bringing the city back so just listening to me will get the unfamiliar people aware of our lifestyle. I make music to raise awareness of the environment in which we live in. He goes on, "Detroit has hustlers, entrepreneurs, and educated individuals. We can succeed anywhere. No one outside of Detroit knows that or understands us.""
This is the video for Paper, the Detroit rapper has a dope catchy track with great visuals. Go check out his latest mixtape "Evergreen" on live mixtapes: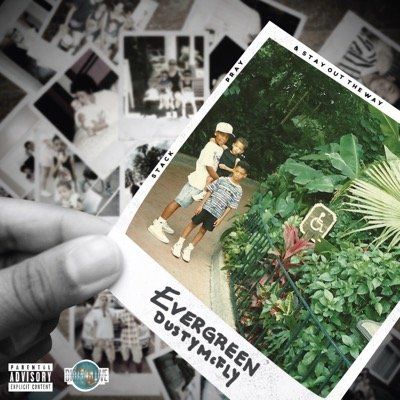 Click here to listen to Dusty's Evergreen
Twitter:
Dusty McFly ( @dustymcfly41 )
Management: ( @coinhandlers )

ww.DUSTYMCFLY.com